Certified ISO 9001
ISO 9001 is the world's most widely recognized Quality Management System (QMS). It belongs to the ISO 9000 family of quality management system standards
Certified ISO 14001
ISO 14001:2015 sets out the criteria for an environmental management system and can be certified to. It maps out a framework that a company or organization can follow to set up an effective environmental management system. It can be used by any organization regardless of its activity or sector.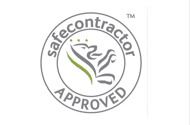 Safecontractor
With more than 270 major clients and over 24,000 contractor members, Safecontractor is the UK's fastest growing health and safety assessment scheme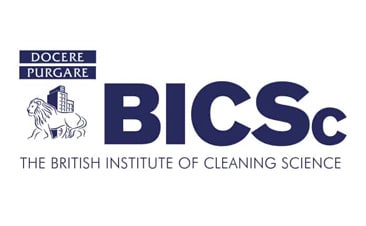 BICSc
With BICSc Standards being around since 1961, BBS are your trusted, reliable and recognised training provider and we are here to help you raise standards, broaden your staff's skill set and win tenders.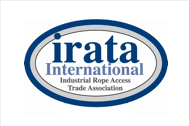 IRATA International's rope access
IRATA International's rope access system is a safe method of working at height where ropes and associated equipment are used to gain access to and from the work place, and to be supported there.

Green Achiever Award Scheme
True Green Businesses showing their Green Credentials, Carbon Footprinting, Environment Legislation - Aiming to Achieve Environmental Excellence.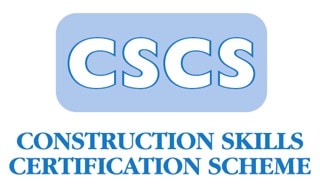 CSCS (Construction Skills Certification Scheme)
Company policy is to achieve complete CSCS attainment for all employees, offering progression through a range of NVQ qualifications. The Company has previously been awarded the CSCS Certification of Commitment Gold Standard due to the high level of employees currently trained and competent in Health and Safety.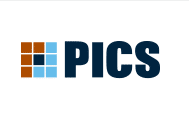 PICS
Contractor and Supplier Prequalification. PICS is an established supplier management service in the United Kingdom, Europe, the Middle East and Africa.

PASMA
PASMA, the lead trade association for the mobile access tower industry. Representing the interests of manufacturers, suppliers, specifiers and users, it provides and oversees the industry standard training scheme and is a major publisher of safety-related knowledge, information and guidance.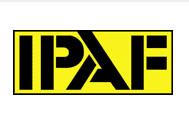 The International Powered Access Federation
The International Powered Access Federation (IPAF) promotes the safe and effective use of powered access worldwide. Set up in 1983, IPAF is a not-for-profit members' organisation that represents the interests of manufacturers, distributors, users, rental and training companies.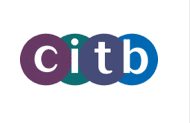 SMSTS & SSSTS
The Site Management Safety Training Scheme (SMSTS) is an industry recognised course providing companies who need to meet the ever increasing demand for evidence of health and safety compliance with all the relevant knowledge to meet today's legislative demands.