S&M Cleaning, providing block management services to clients.
S&M's Residential and Commercial Block Management Team are very well experienced which supports our excellent service delivery.
The ethos behind our excellent personable customer service skills is all hinged on limiting the number of clients and premises each Manager can take care of. Giving you the very best attention at all times.
Our innovative smart cleaning approach makes us stand out form the crowd and enables us to deliver a high level of service of delivery every time.
Our focus "it is all about the science with smart cleaning ".
S&M are continuously researching for the latest technology and ecological products.
S&M commitment is to safeguard the environment by using Biological Cleaning Products and its included in our standard bespoke cleaning proposals. We do not believe in offering another service that underdelivers to achieve business.
Why choose S&M? Our services are highly competitive and are tailored to suit the client's budgetary requirements. Our higher standards come with our smart cleaning approach. It is aimed to protect the Residential and Commercial Tenants, the material inside and outside building the environment and S&M's own operative teams.
Here are just some of the services that Facilities Managers and Property Managers often use.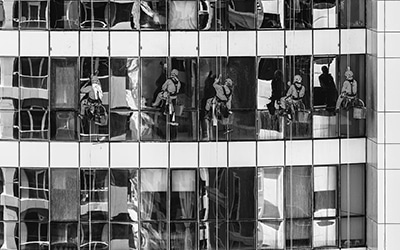 S&M are experienced in tackling the most difficult to reach windows, in a variety of sizes, shapes and in a variety...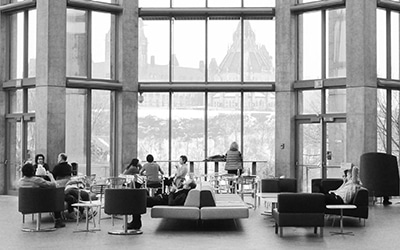 S&M support our customers with our FM Support Services to support in the implementing of commercial cleaning...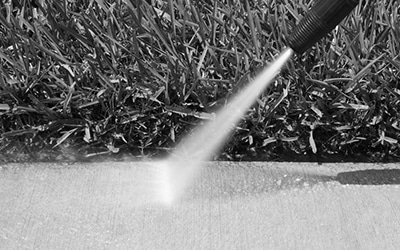 Softwashing, building cleaning, render cleaning, garage forecourt cleaning, pressure washing and...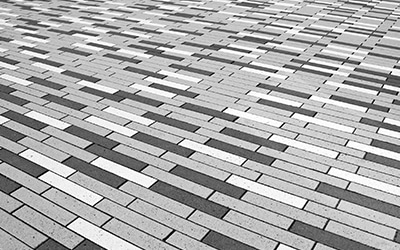 S&M provide hard surface cleaning across all our contracts, from floor cleaning scrubbing to ...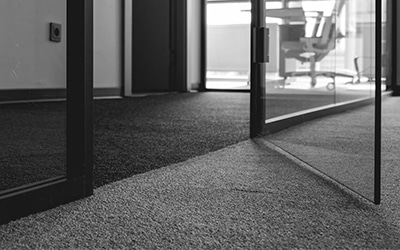 No matter how large or small your business is it's important you can keep the environment...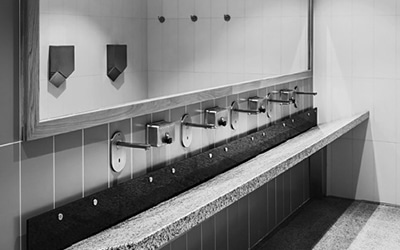 S&M can offer a wide range of hygiene maintenance and products including Feminine Hygiene Bins,...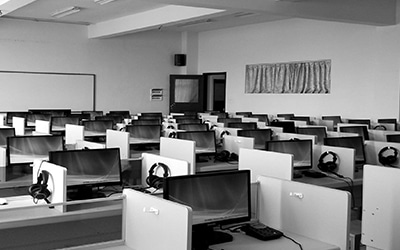 To ensure your company and office environments remain at their cleanest S&M provides...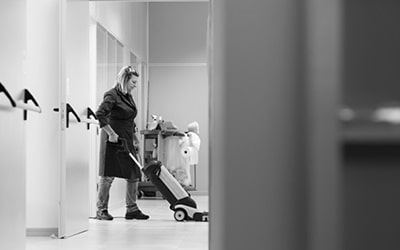 Our janitorial services are delivered to commercial clients across offices, educational, medical and...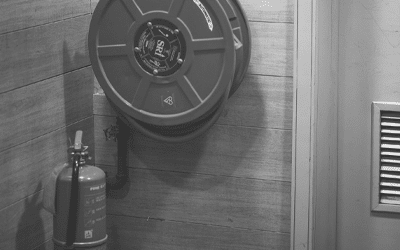 Supporting clients in their compliance by ensuring fire system remain tested and in date with out fire system test service...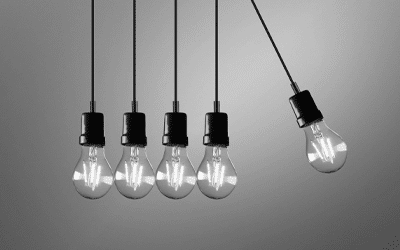 Keeping your building bright and well lit with our remedial maintenance bulb replacement service...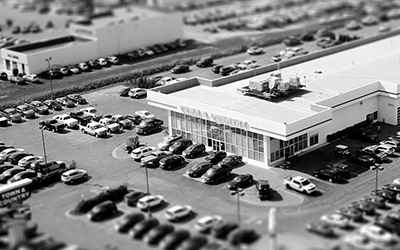 S&M are operationally equipped to handle all aspects of complete contracted site cleaning services...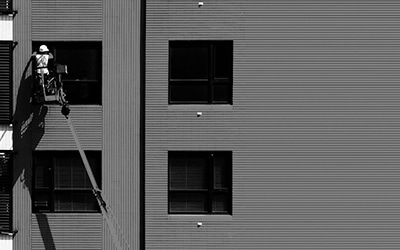 At S&M, we have created a Specialist Cleaning Operations Division, our highly experienced...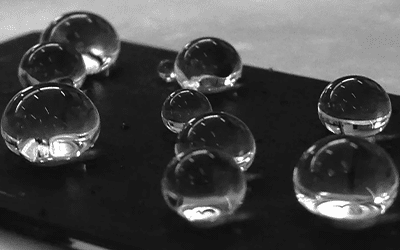 Water based antimicrobial surface protection...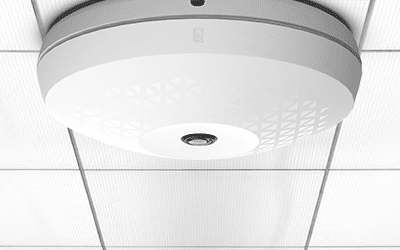 Indoor air quality monitoring through sensor management...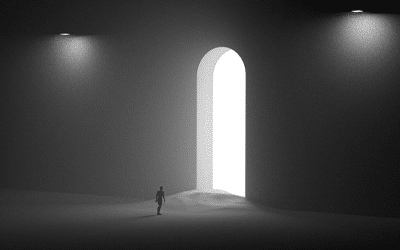 Occupancy level monitoring for your environmental awareness...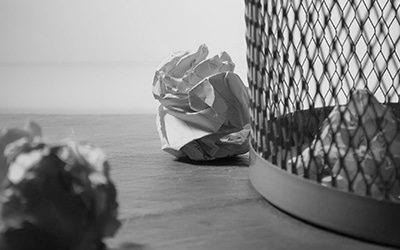 waste & recycling management
Let S&M hold the responsibility for all your Waste management. It can become an increasing pain...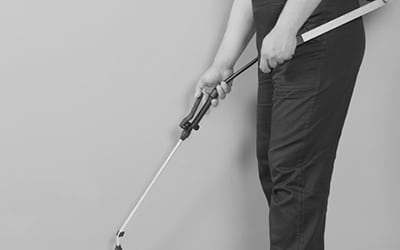 Combining our cleaning services with additional pest control management services...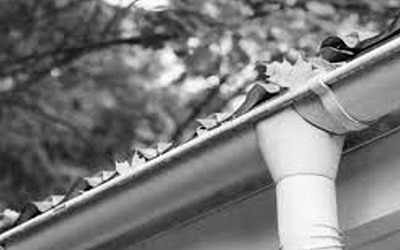 S&M use the latest SkyVac technology Systems, our specialist team will identify any problems...
S&M have also identified the painstaking uplift in costs for specialist periodic cleaning methods, annoyingly property managers are often surprised with the added charge which can be very embarrassing when added to a contract after the agreement. Transparency is at S&M's forefront and our sense of pride in our work will not allow your premises to get in such a poor condition nor charge for an incompetent service.
We understand the simplicity of keeping all touch point surfaces to an octane level of hygiene and that is why we only use products that have microbial kill of 28 days.
S&M Cleaning and Support recognise that Property and Facility Managers are looking for a service that is highly competitive, that produces an exemplary level of cleanliness, with hospital grade, hygiene standards
Our smart cleaning approach is aimed to protect the tenant's home, office workers communal environments, the exterior appearances and presentation of the Estate and the Management's Company reputation (SMART Cleaning).
"It is all about the science and the attitude towards how we deliver the best safeguarding measures for you"